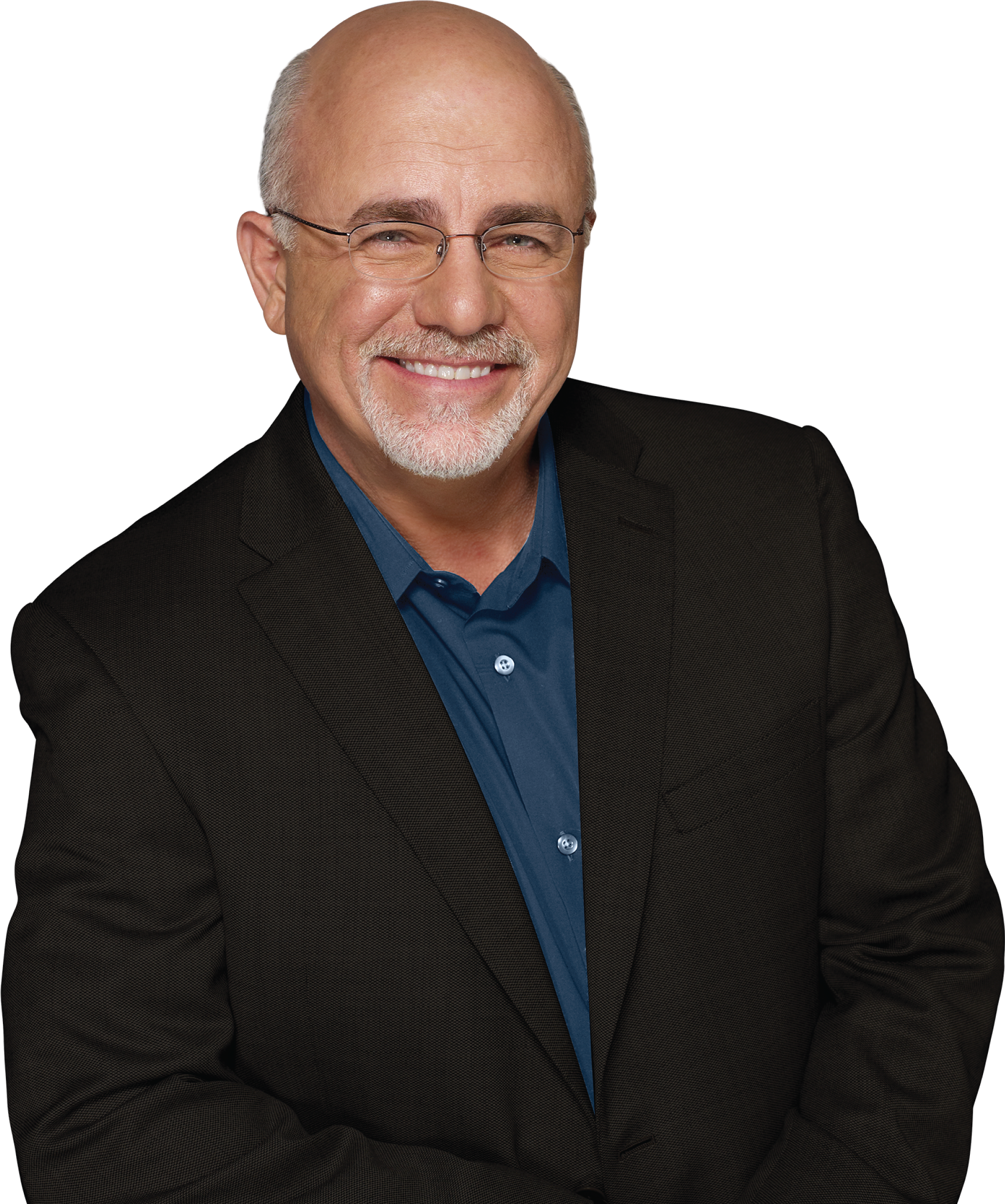 NOT EVERYONE CAN BE A SMARTVESTOR PRO
SmartVestor Pros are vetted investing professionals who are committed to educating and empowering you with a focus on the long term!
What Is A SmartVestor Pro?
SmartVestor Pros are financial professionals that follow Dave Ramsey's teaching and have been vetted by Ramsey and his team. To be selected for the SmartVestor Pro program, financial professionals undergo a detailed interview process. A SmartVestor Pro agrees the ideal way to build wealth and save for retirement is debt elimination and long-term investment.
Why Use A SmartVestor Pro?
With all the different types of financial professionals out there, Dave Ramsey felt it was important to create a directory of financial professionals. SmartVestor Pros provide advice just like Dave Ramsey does. I want to be a reliable partner in your financial life, someone you feel comfortable with and someone you can trust. Adhering to the standards of the SmartVestor Pro program, I provide financial services in an easy-to-understand manner. My biggest goal in helping you work towards your financial objectives is that you understand clearly all your options and opportunities.
Dave Ramsey's SmartVestor Pro is a directory of investment professionals. Neither Dave Ramsey nor SmartVestor are affiliates of Perspective Wealth Planning, Gladstone Institutional Advisory, or LPL Financial.